The Increasing Adoption of Apps in the Manufacturing Workplace
Both the Apple App Store and Google Play (compatible with Android devices) have hit the 1 million app mark. The number of app downloads are now in the billions. As these numbers continue to grow one thing is clear, we love our apps!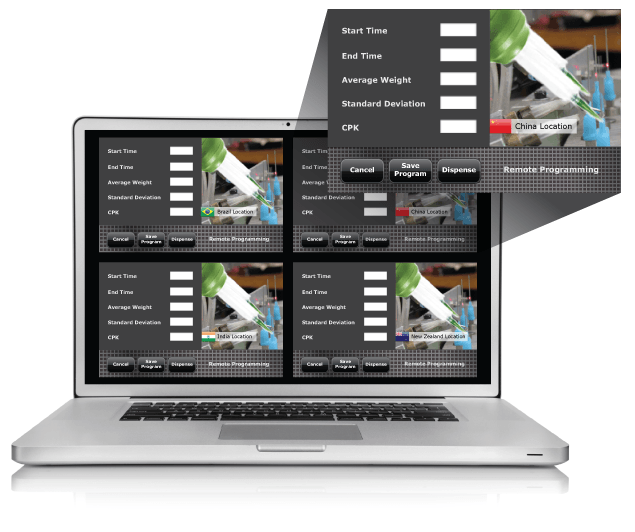 People download apps for different reasons. Many apps are for play and entertainment, like "Angry Birds" and "Words with Friends" while other apps are more practical for consumer use, like flashlight or recipe apps. Of course, we can't forget about the apps that assist with your job and make your work life easier and we're not just talking about "Dropbox" or "Evernote". Apps exist that are customized to the specific needs of nearly every industry out there.
There is an increasing adoption of app use in the manufacturing industry. Apps can be used by everyone in an organization, from the customer service and sales team to the workers that are on the factory floor. According to an article by Thorn Technologies:
The manufacturing industry, characterized by constantly moving materials and a focus on metrics like throughput and uptime, is a natural fit for mobile technology. The benefits of implementing mobility into industries like manufacturing are clear:
• Increased employee productivity
• Better resource management
• Faster decision making
Even though quite a few "manufacturing" apps can be found in app stores, what manufacturing companies mostly need are customized apps:
Because every organization's processes are different and may employ unique, complex back-end software systems, these apps usually have to be developed in-house or outsourced to a software development shop to be built to exact specifications.

While this requires an investment, the ROI can be substantial. For example, an app can be developed that provides the sales team with immediate access to specification information on all products. Powered with this knowledge the team member is better able to close the sale. On the shop floor, workers can start and stop machinery with an app or analyze material flow more effectively. Apps can also be useful in a training environment. The potential for use of apps in a manufacturing environment is limitless.
Organizations need to embrace today's technology as the manufacturing industry needs skilled, technology savvy workers. Efficiency and productivity can be improved by embracing all that apps have to offer.