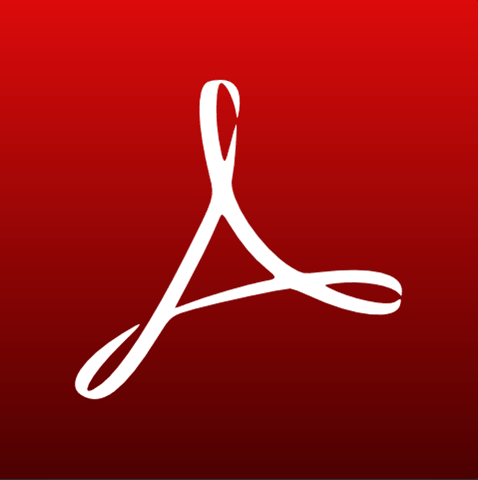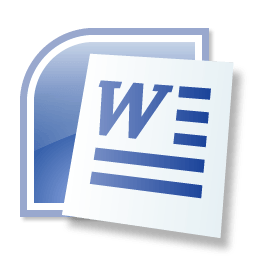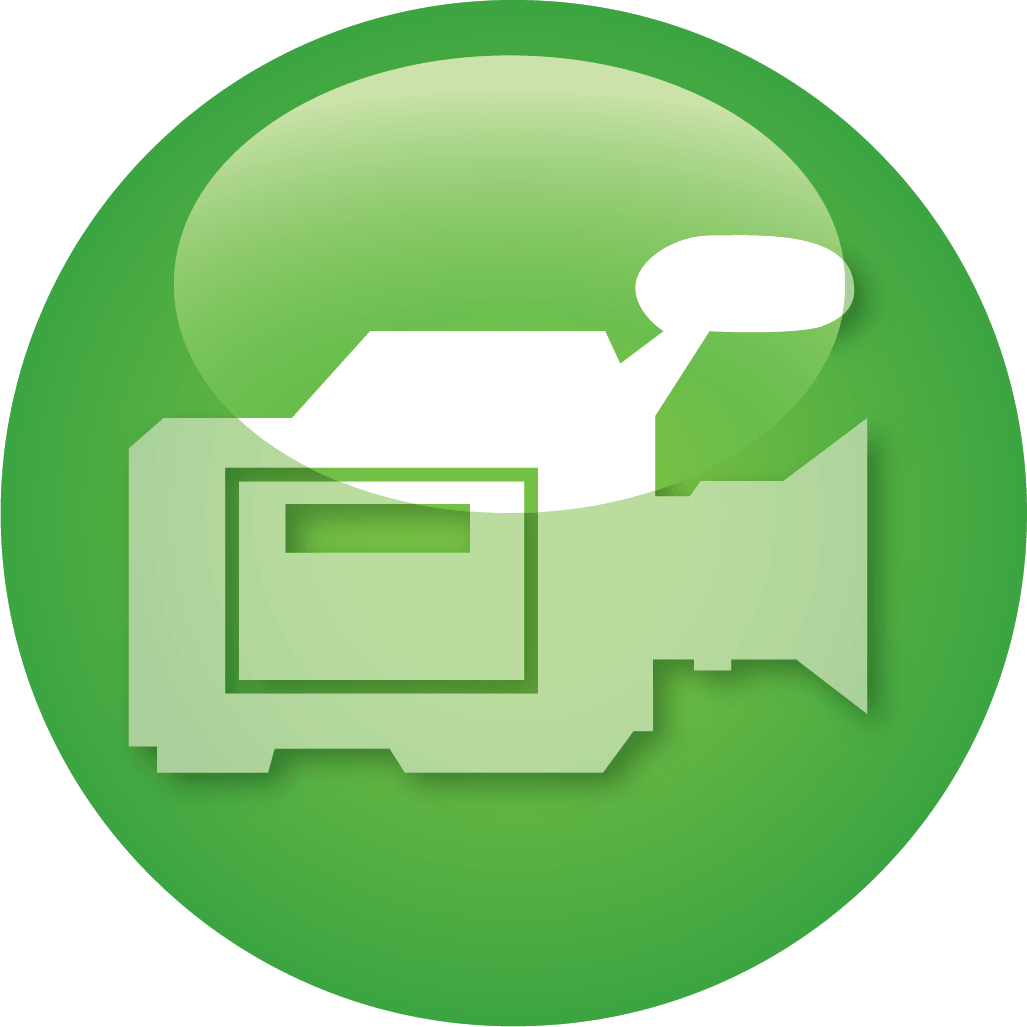 SmartDispensers® use Windows® 7 platform, allowing Managers to create dynamic multimedia training presentations using Word, Excel, video and audio voice over to accommodate operator learning styles and subject matter.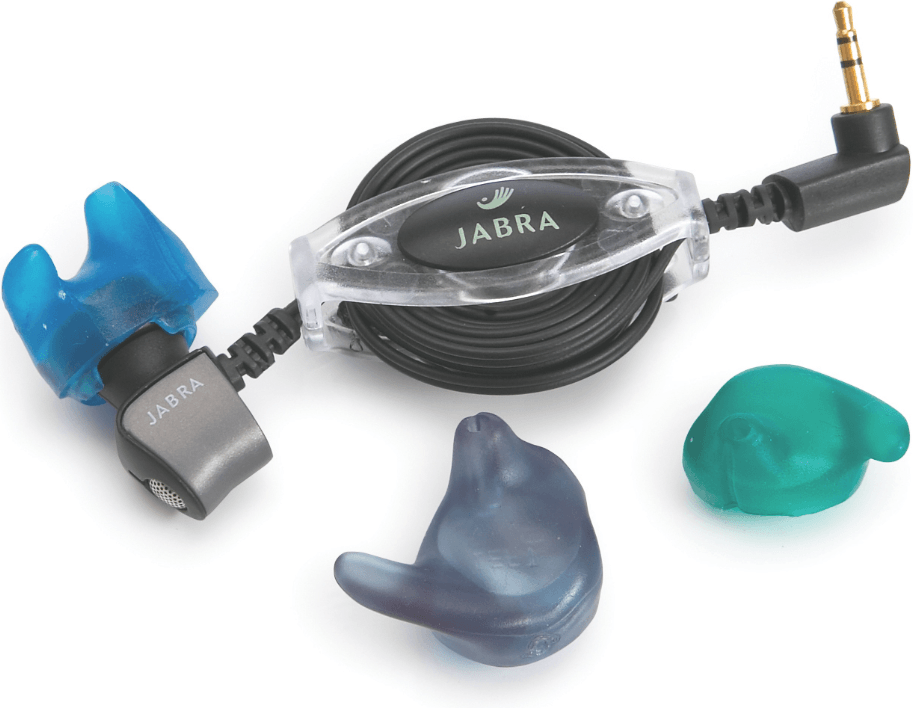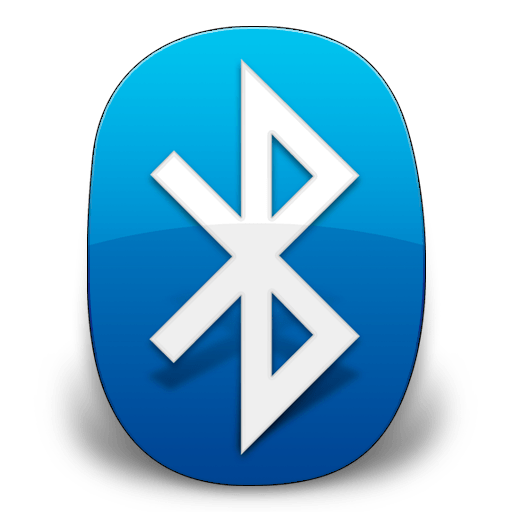 SmartDispensers® comes with a Jabra retractable headset. Any headset with a 2.5mm plug or Bluetooth headset works with the SmartDispenser®.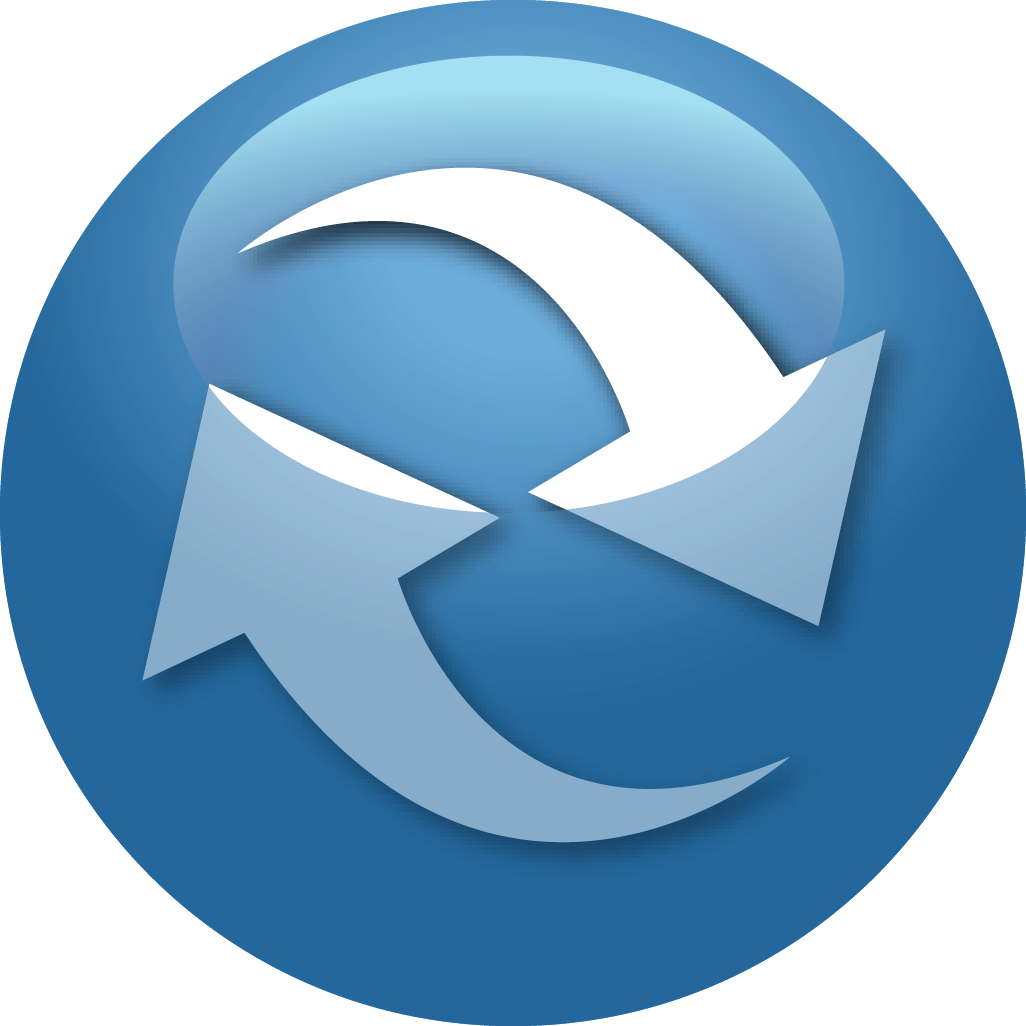 SmartDispensers® currently come with five languages, English, Chinese, German, French and Spanish to improve the training and assembly process globally.