Aerospace/Defense Industry Dispense Systems
The AirFree
®

SmartDispenser

®

provides increased quality traceability

The aerospace/defense industry is heavily influenced by the economy, politics, government regulations and consumer confidence. As aerospace/defense companies outsource more of their manufacturing, the need for real-time visibility, agility and accuracy are of paramount importance in dealing with demand fluctuations, supply chain disruptions and the expectations of well-informed customers. The value is getting the right decisions on short notice in order to coordinate a complex range of activities among a multitude of partners. This has a direct influence on productivity, profitability and the ability to stay competitive.

Aerospace/defense manufacturers are being mandated to streamline manufacturing processes, reduce inventory costs, eliminate stock outs and provide a software backbone that allows manufacturers to sustain their Lean, Six Sigma and ISO programs.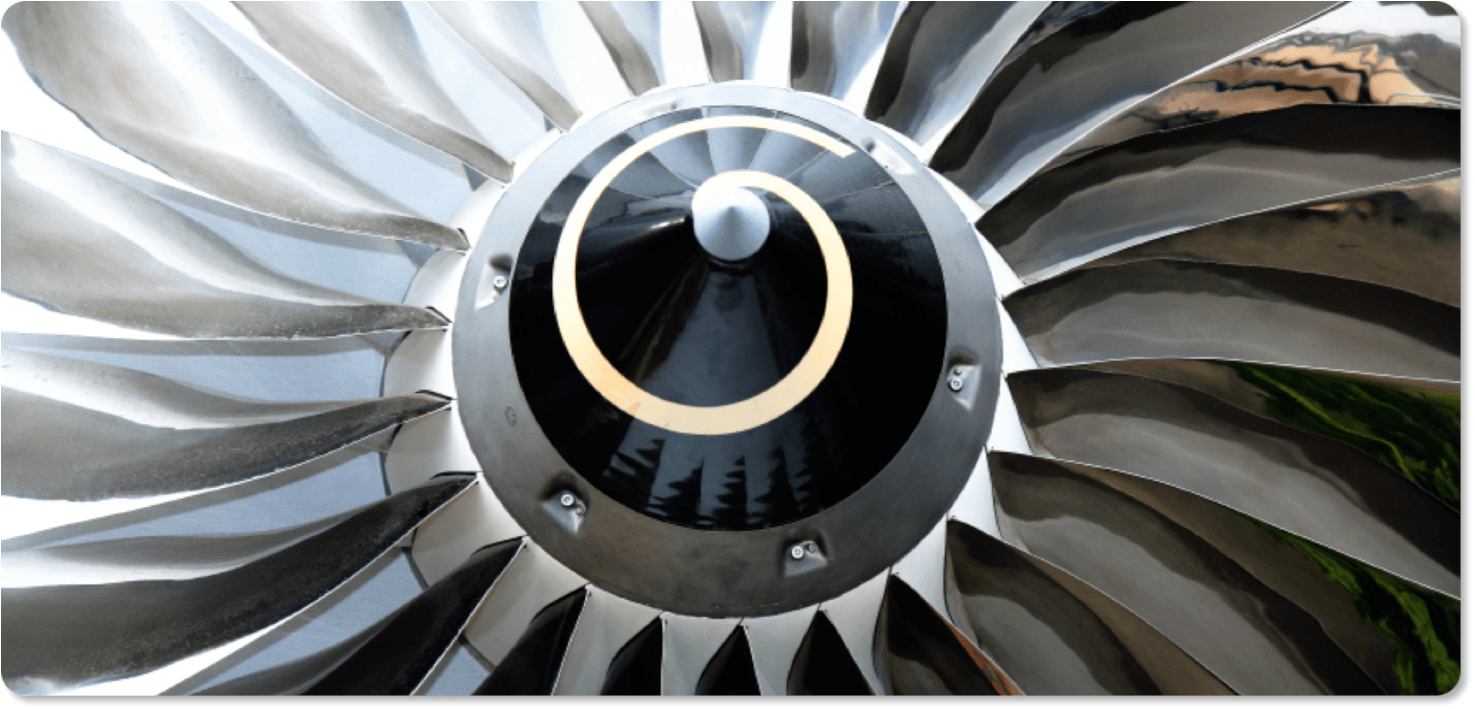 The AirFree® SmartDispenser®  provides the Aerospace/Defense industry  increased quality traceability.