SmartDispenser Lasts Decades
SmartDispenser® base software releases are always free of charge. Once released they can be download via the App store, keeping your SmartDispenser® in brand-new status for the life of the machine.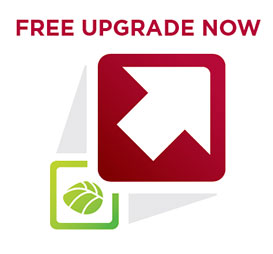 SmartDispenser's Flexible Platform
Each SmartApp™ develops and improves the SmartDispenser®. Over the years of use you can install each improvement. The SmartDispenser grows as your manufacturing demands grow. We like to think this is the last fluid dispenser you will buy...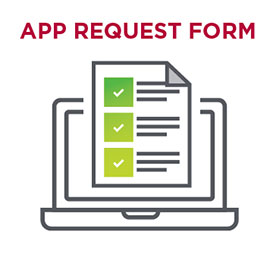 Create your own SmartApp™
Have an idea on how you would like to customize the SmartDispenser® to your application? Talk to your Fishman Account manager about developing your idea to a SmartApp™ today.