Fiber Optics Fluid Dispensing Equipment
AirFree
®

Volumetric Dispensing Allows Fiber Optic OEMs and Cable Assemblers to Produce High Performing End Products
SmartDispenser
®

Easy Touch Screen Set up for 32 Different Programs Gives Operators the Flexibility to Assemble Multiple Cable Configurations

SmartDispenser® fiber optics dispensing systems deliver all the benefits of the SmartDispenser® and is designed for dispensing epoxies for bonding glass fiber to ceramic ferrules. Fiber optic and photonic manufacturers know it is critical to control precise dispense amounts. That is why major manufacturers use Fishman's AirFree® fiber optic dispensing systems to increase yields.
The Process Control2® program manages two-part epoxies, such as 353ND and other fiber optic assembly fluids, so each ferrule is filled without over flow or air gaps. Combine with industrial grade Genius® syringes and HiFlow™ dispense tips to achieve precise and repetitive dispense amounts without process adjustments. The SmartDispenser® Integration Kit (SDIK) is designed to mount on a 19″ din rail in an electronics cabinet on any fully automated dispense system.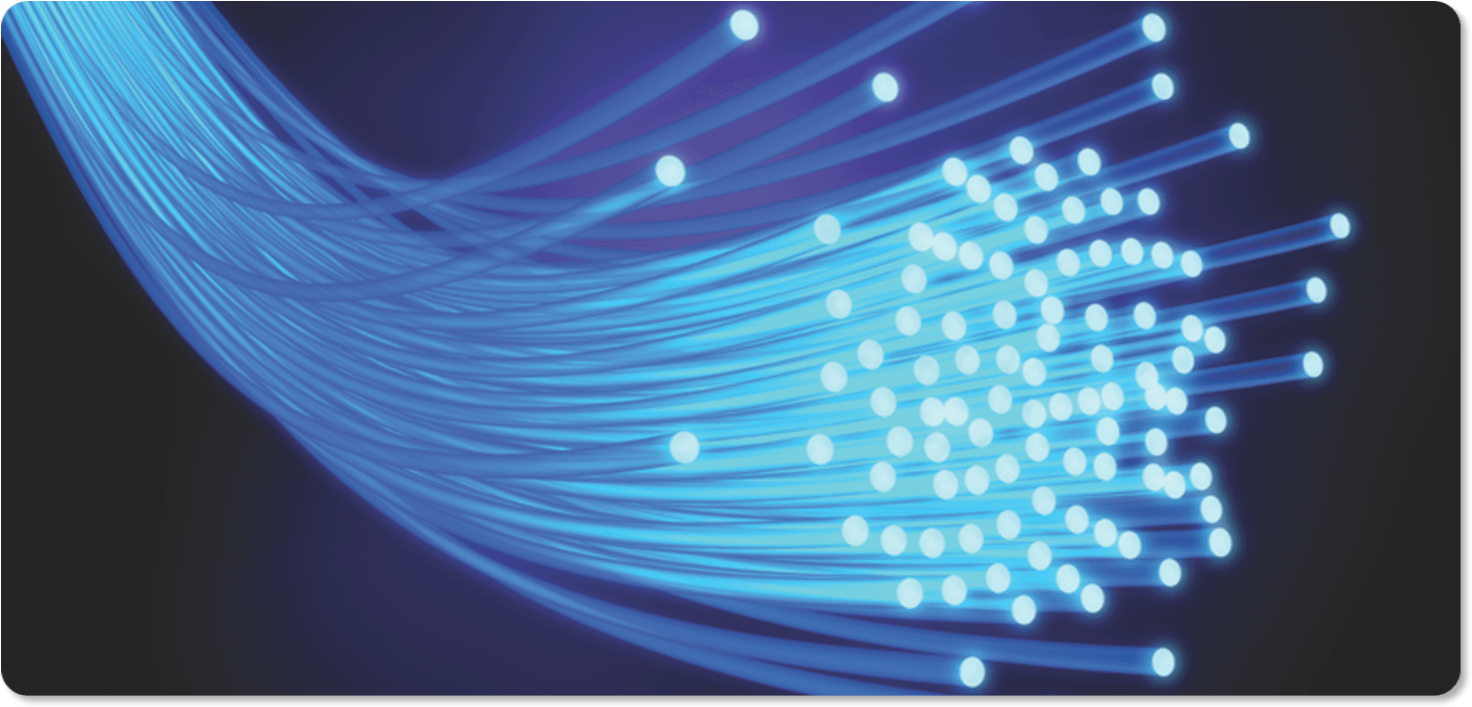 Fishman® offers a wide range of assembly fluid fiber optics dispensing systems that can precisely dispense epoxies, glues and most any other assembly fluids. Whether you need to dispense solvents or silicones or brazing pastes – our assembly fluid dispensers offer control and monitoring of a consistent repeatable assembly fluid deposit.  AirFree® dispense technology results in increased bottom line profits through higher productivity, fewer rejects, less fluid waste and lower production costs.
If you would like more information about our assembly fluids fiber optics dispensing equipment, please browse our web site or fill in the contact form.